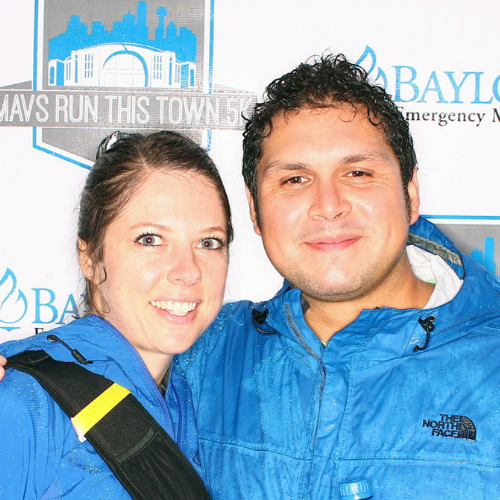 Our Story
Husband and wife duo, Jose and Alissa Baldazo, have always been passionate about living a holistic lifestyle. As avid runners and outdoor enthusiasts, they recognized the need to work toward living holistically in order to continue enjoying their active lifestyle as well as set a good example for their three children.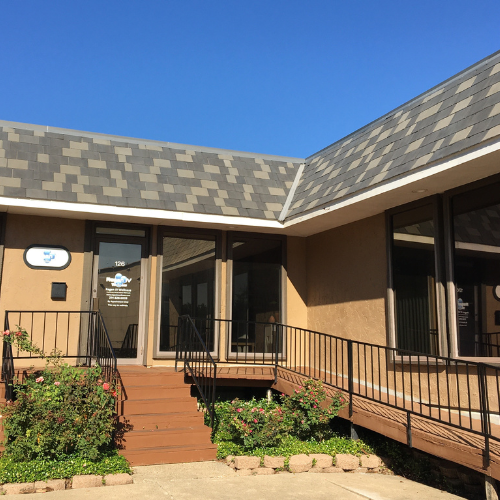 Jose and Alissa opened Regen IV Wellness in 2019 as a way to provide more affordable, functional medicine to their community. 
Among their services offered was providing customized supplement recommendations to their customers. Incorporating a daily supplement regimen is one of the easiest ways to start living a healthier lifestyle.
So when they opened Regen IV Wellness, they made sure to provide affordable, quality supplements to their patients.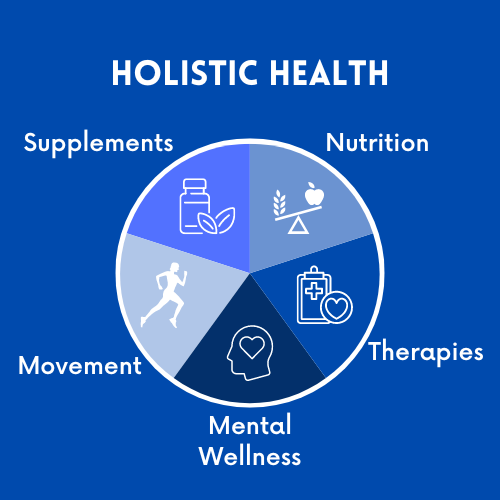 Jose and Alissa understood that vitamins are essential for overall health and wellness. In fact, they believe it's part of the 5 pillars of health: Therapies, Nutrition, Movement, Supplements and Mental Wellness.
But, this didn't mean recommending just any supplements.  They strove to find the BEST supplements in quality, lab testing, and effectiveness.
And So The Search Began...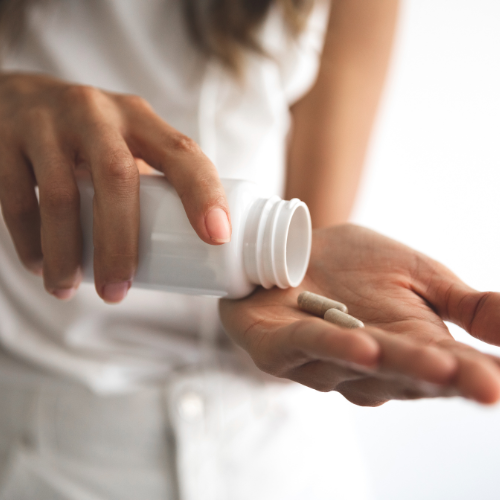 Throughout their search for the BEST vitamins and supplements, they realized how many low quality and even FAKE supplements are available for purchase online AND in store.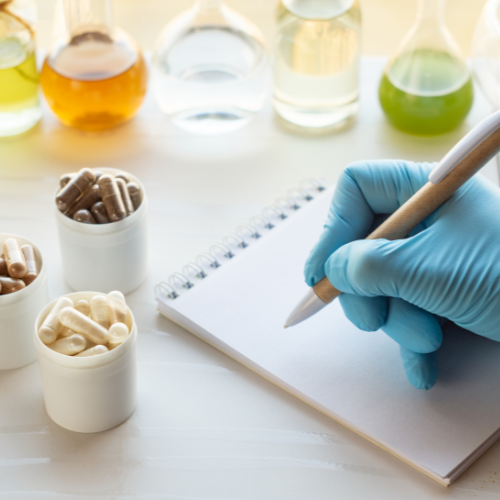 After doing more research, they discovered many companies were taking brand name products, tampering with them, and reselling them as a quality product.  When in fact, customers were receiving a product that was not the real deal. 
That's when they realized the need for an HONEST, online supplement dispensary where the supplements are GUARANTEED to be the real, high quality supplements health enthusiasts expect.
Jose and Alissa started Regen Wellness Vitamins to support others in living a healthier, holistic life.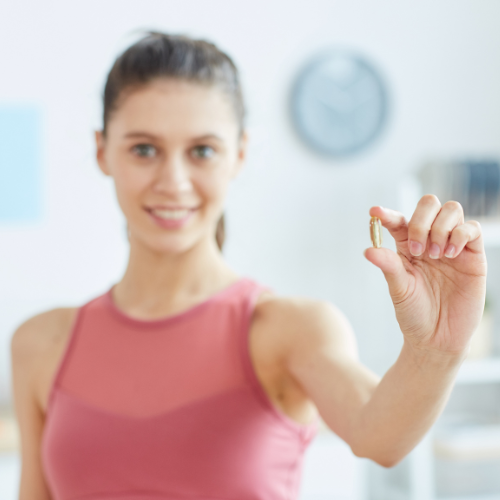 Now with Regen Wellness Vitamins, they're able to offer the same great products to everyone! Their selection of high-quality, lab-tested supplements is perfect for anyone looking for REAL quality vitamins and supplements to help them in their health and wellness journey.
As holistic health advocates, Jose and Alissa know the importance of quality supplements for maintaining optimal health. Regen Wellness Vitamins offers a wide range of high-quality, effective supplements to help you reach your health goals, all of which are available for purchase from our online store.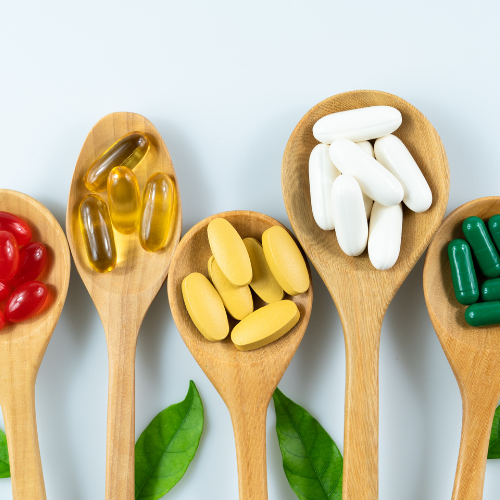 From vitamins A to Zinc, we have everything you need to maintain optimal health. Our selection of name brand Regen Wellness Vitamins and vetted partner supplements is the BEST, and highest quality supplement collection available. And this allows us to stand by our MISSION...
The BEST collection of vitamins and supplements carefully selected & curated by a team of Functional Medicine Practitioners at competitive prices.
Regen Wellness Vitamins Proudly Partners With These Best Vitamins and Supplements Brands