Seeking Health
Share
Regular price
Sale price
$42.95
Unit price
per
Sale
Sold out
Intensive Immune Vitamins
Immune Intensive provides a serving of 5 essential immune support nutrients with powerful antioxidant support. This unique liquid base is emulsified for optimal absorption and potency.†
Instead of chewable tablets, softgels, or caplets, Immune Intensive is an easy-to-swallow liquid! All nutrients found in this formula are emulsified and micellized using non-GMO sunflower lecithin, supporting your body's ability to absorb them. The convenient bottle makes it easy to travel and take on the go.†
View full details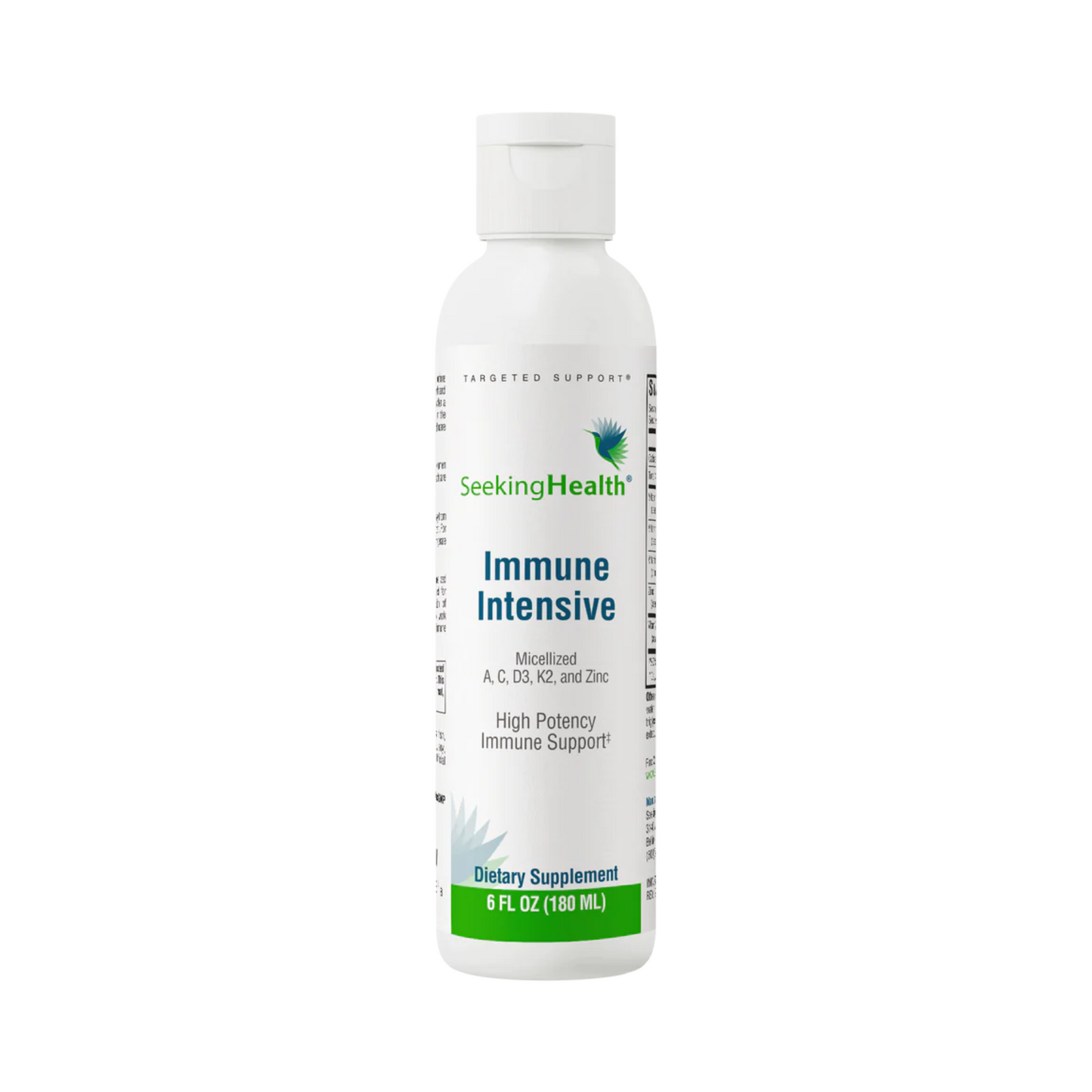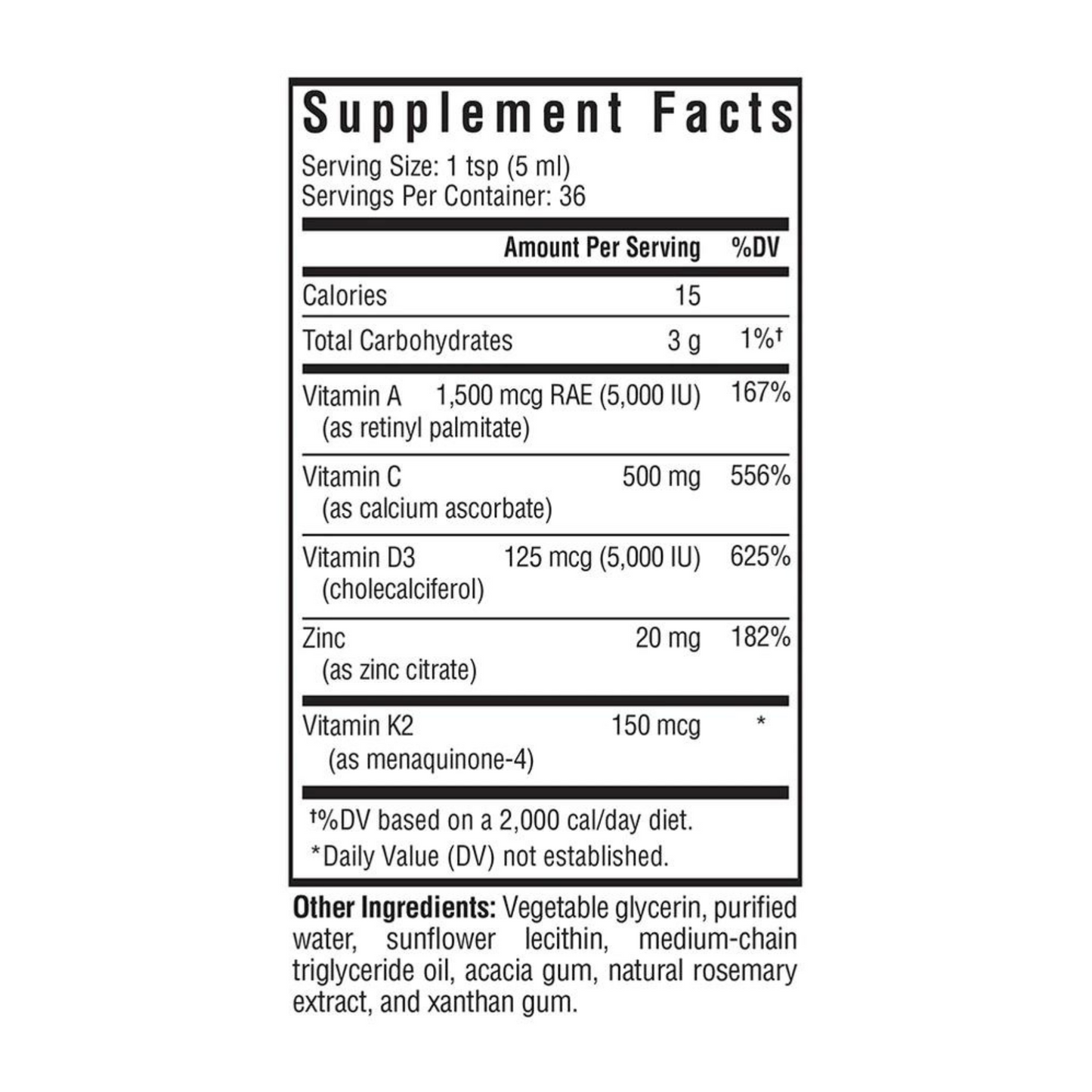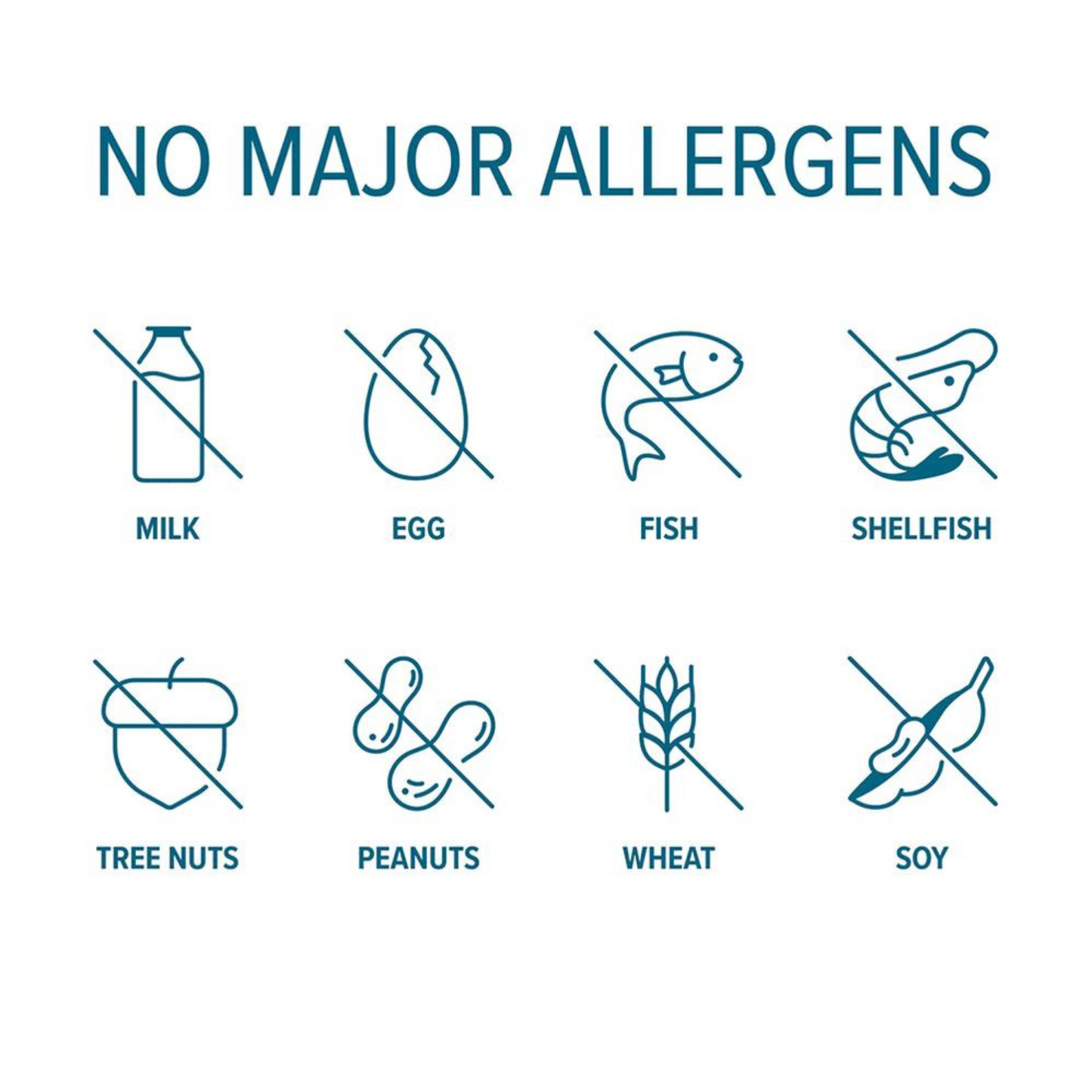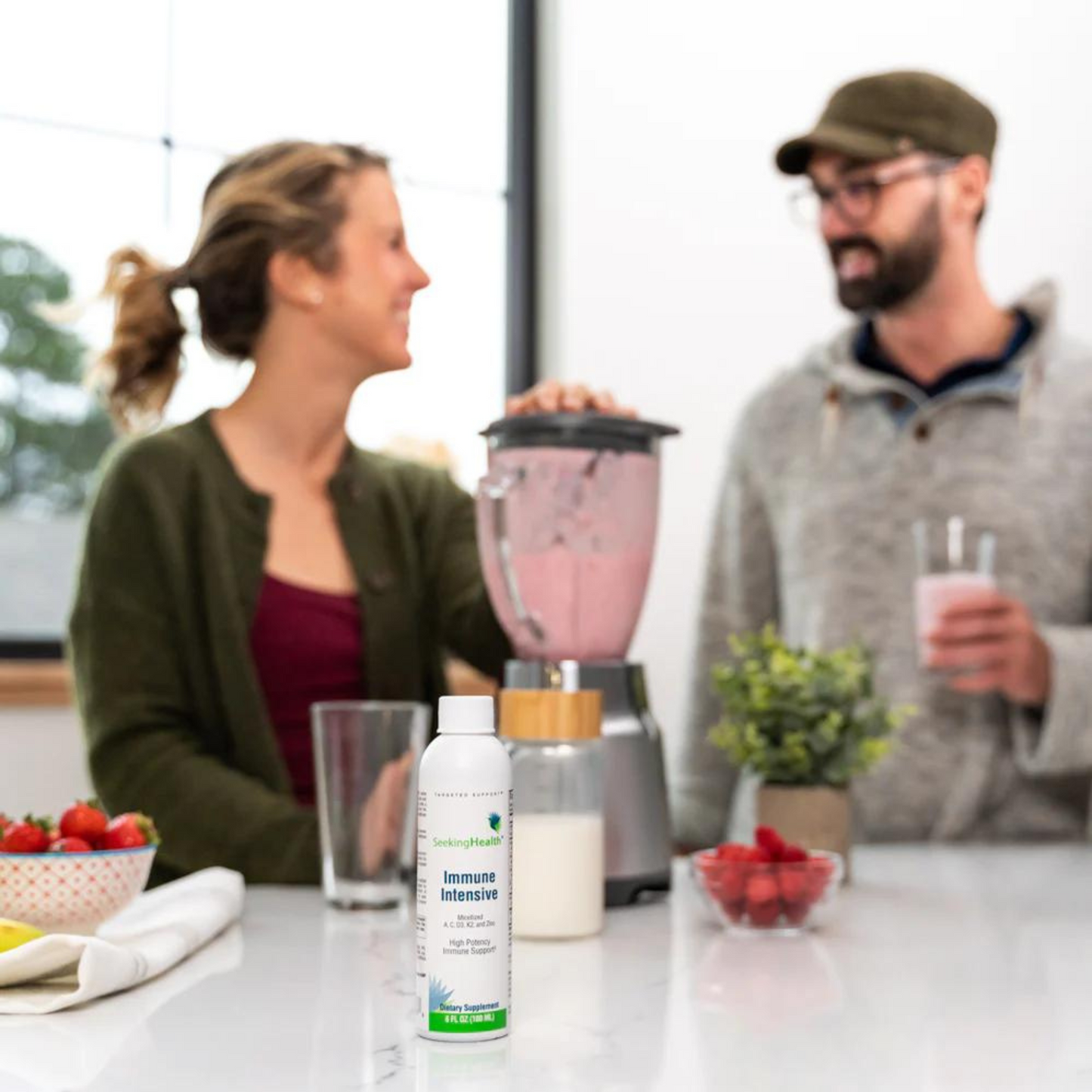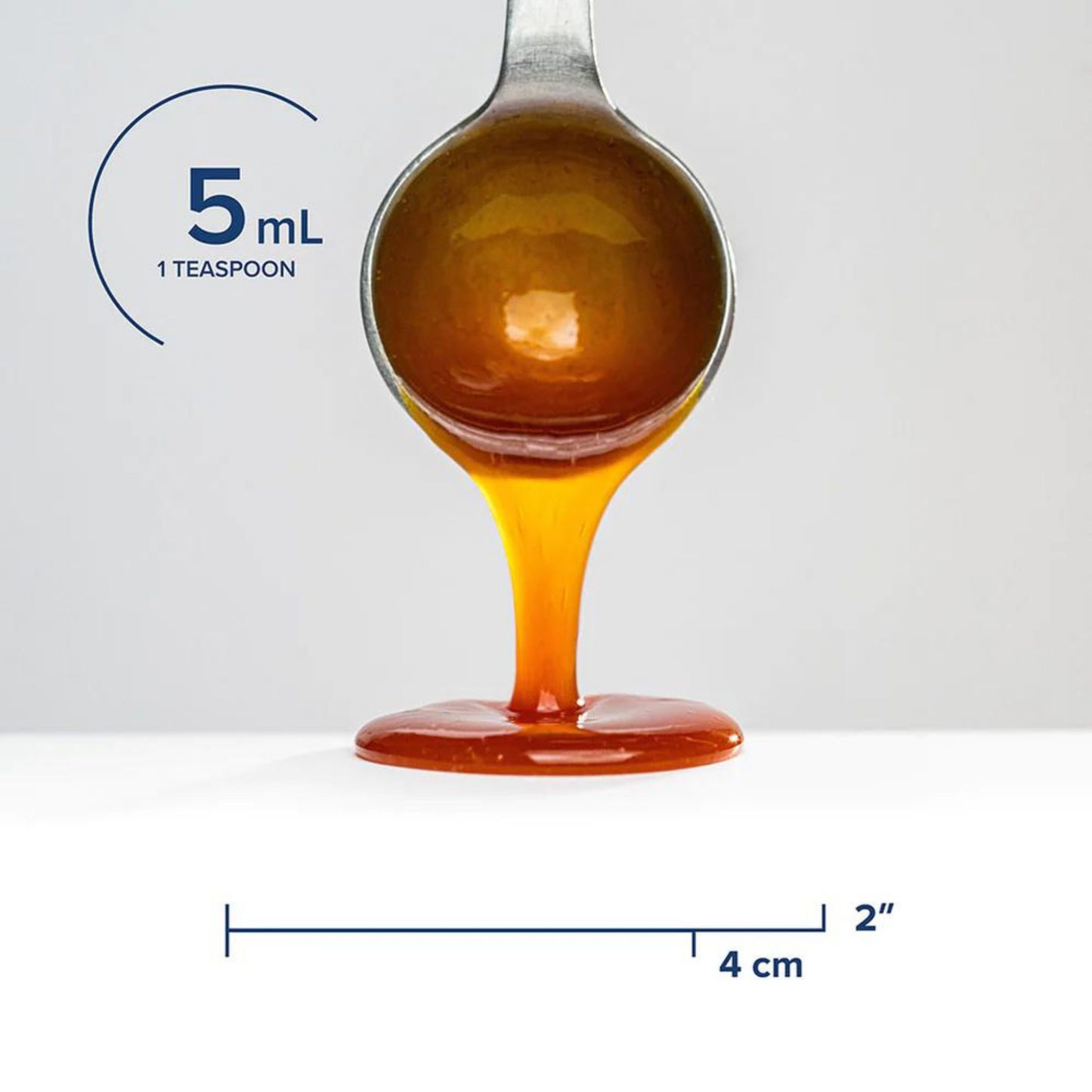 Intensive Immune Vitamins
Highlights

Key Benefits and Actions†


Help support a healthy immune system

Respiratory and lung support, nature's way

Powerful antioxidant supports a healthy oxidative stress response

Who Needs Immune Intensive


A healthy immune system fights off bacteria, viruses, and fungi. It also responds appropriately to any damage created from these defense actions. To do this effectively, your immune system requires specific nutrients.†
Details

Each of these essential nutrients plays a specific and targeted role. Together, they provide comprehensive immune system support. These immune support supplements have immune balancing and antioxidant properties. This helps support a healthy immune response and supports:†


Respiratory and lung health
Normal inflammatory signaling
Histamine regulation
Normal functioning of immune-regulating cells
Healthy clearance of free radicals

Immune Intensive is here when you need it. During times of higher stress, such as the changing seasons or when you're traveling, maintaining a healthy immune system is essential. If you're looking for an easy way to support immune health and a healthy lifestyle, look no further. Now, it's easier than ever to support your immune system regardless of what comes your way.†
Ingredients

Strategically designed by Dr. Ben Lynch, Immune Intensive is your immune support solution. This all-in-one immune health dietary supplement contains potent servings of 5 nutrients critical for immune system function:†

Vitamin A (1,500 mcg or 5,000 IU)

Vitamin C (500 mg)

Vitamin D3 (125 mcg or 5,000 IU)

Zinc (20 mg)

Vitamin K (150 mcg)

Each serving goes above and beyond the Recommended Daily Intake (RDI) for those who desire a high-strength formula.
"Easy multi supplement in liposomal form! If I don't take it every day, it shows in lab tests that my Functional Medicine doctor requests."