Regen Wellness Vitamins
Share
Regular price
Sale price
$41.99
Unit price
per
Sale
Sold out
Quercetin
Quercetin + Nettles by Regen Wellness Vitamins is a blend of 600 mg of quercetin and 600 mg of nettles.  
A potent antioxidant, quercetin also works to balance a healthy inflammation response and helps regulate histamine.
Nettle has traditionally been used for supporting respiratory and joint health. It is also a natural compound for benefiting the inflammatory response. 
View full details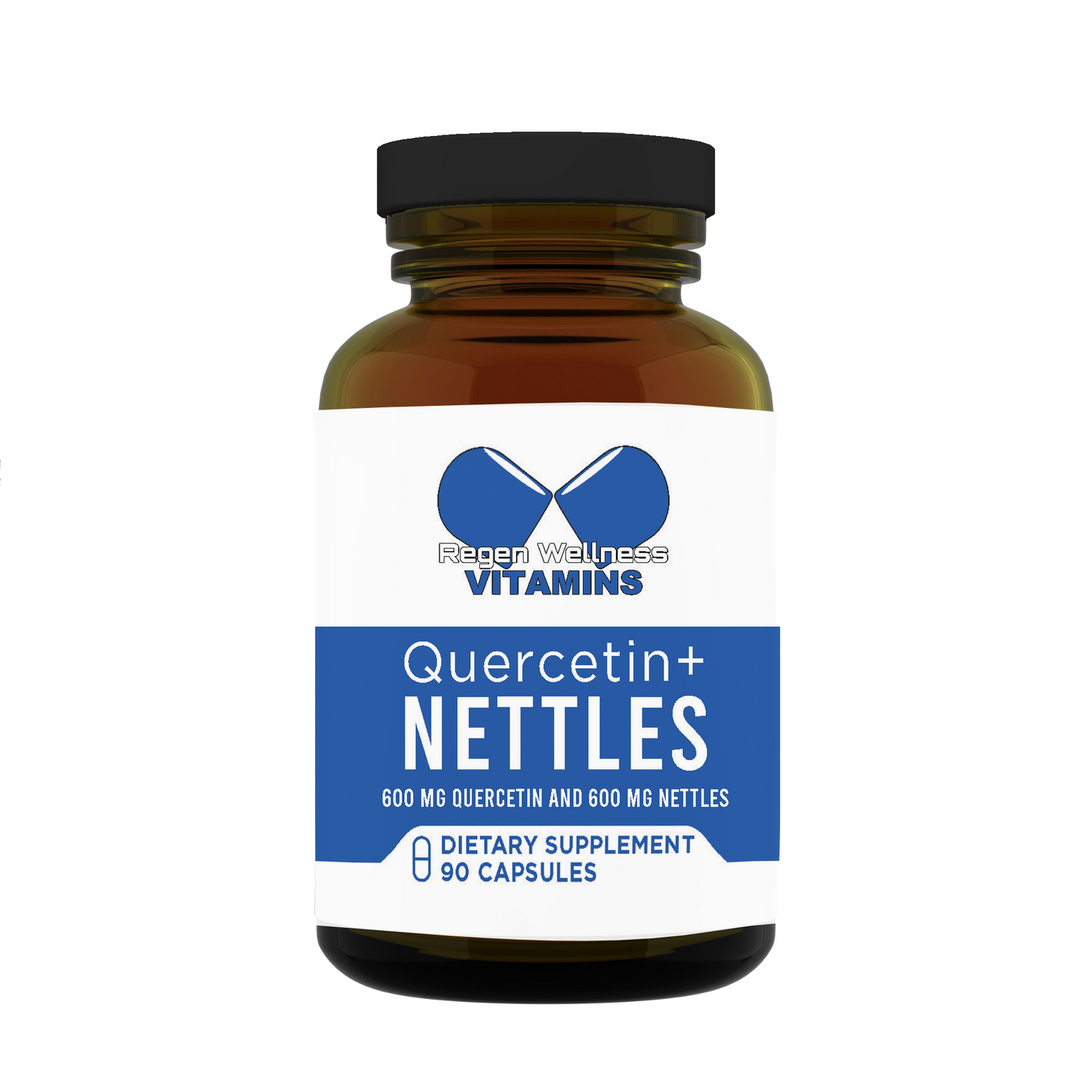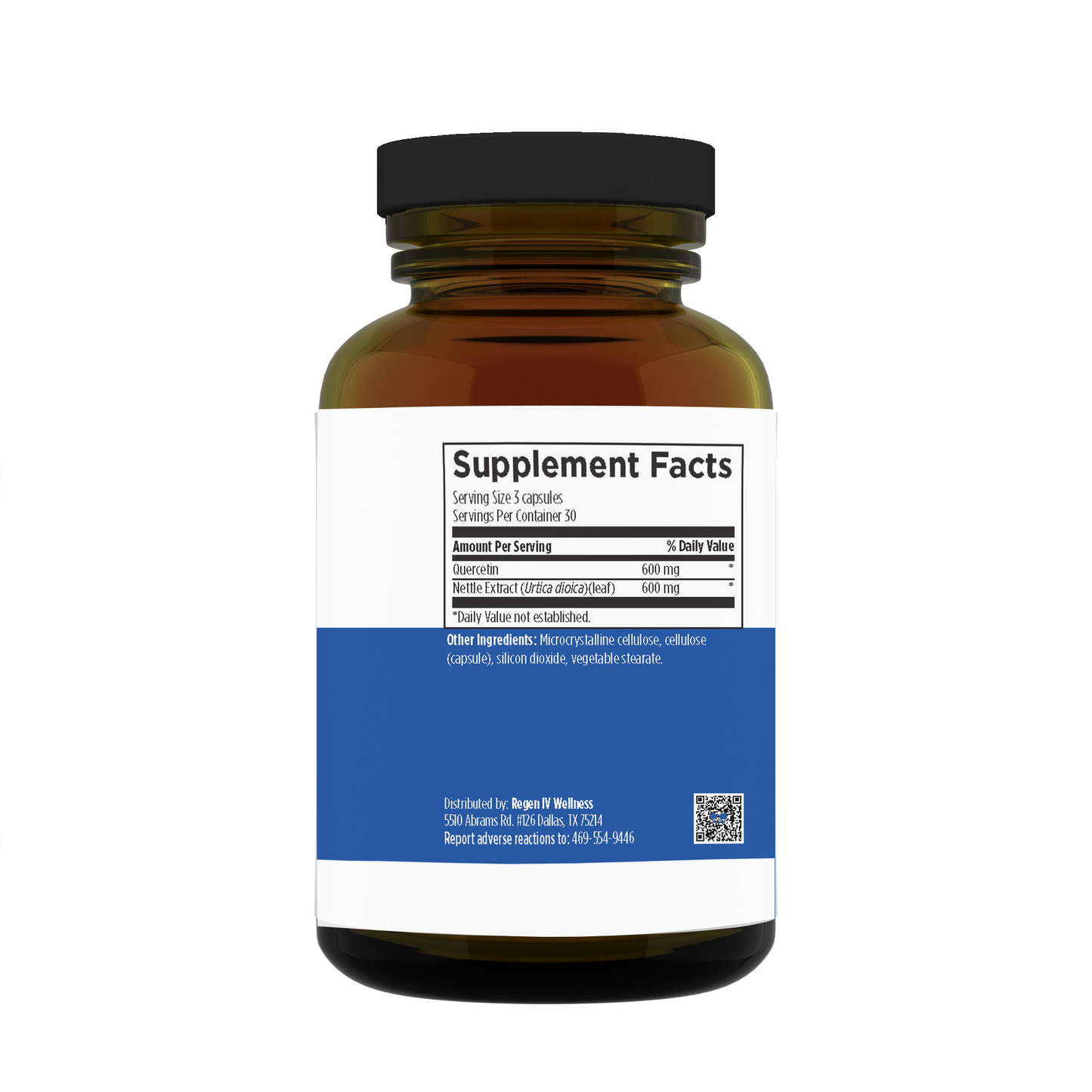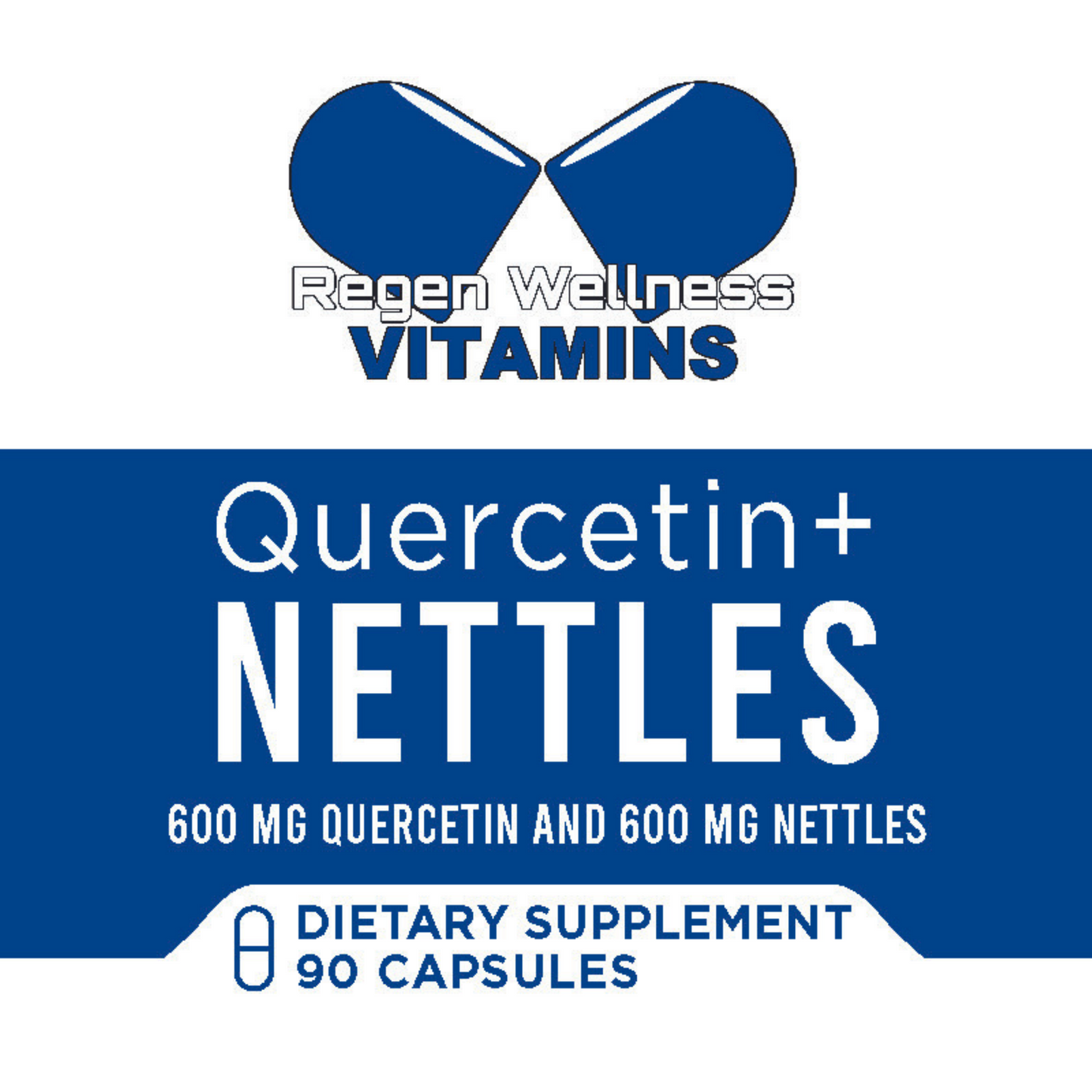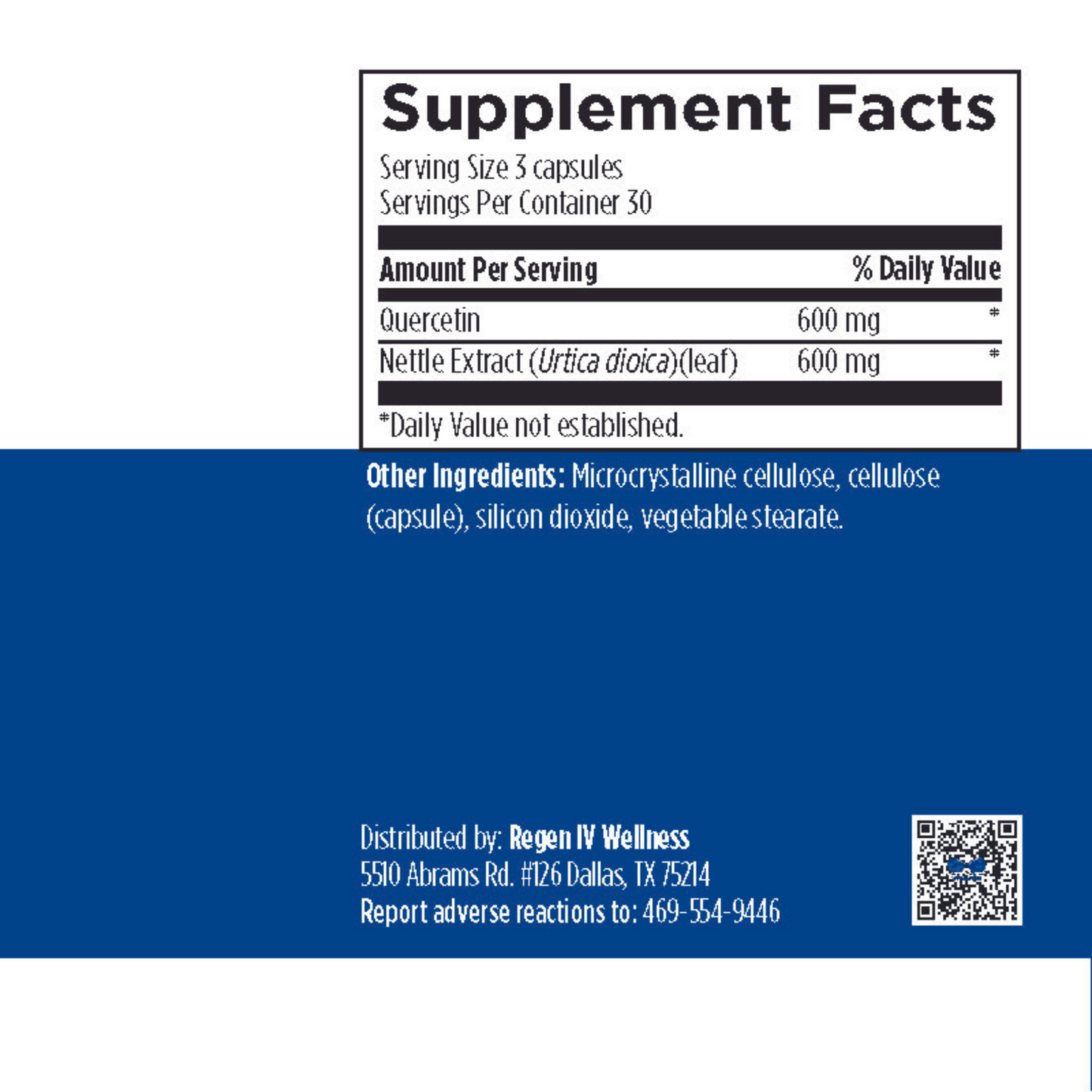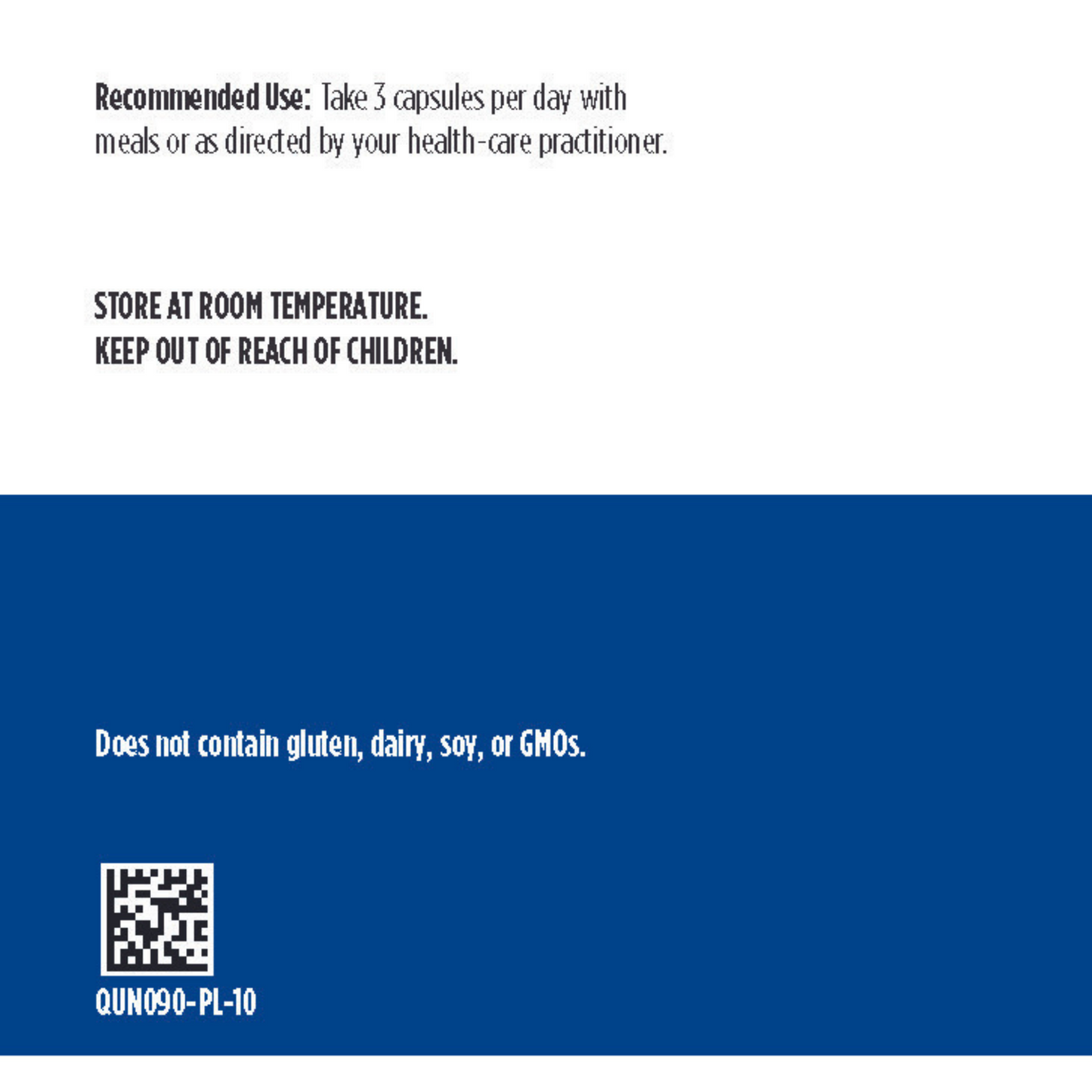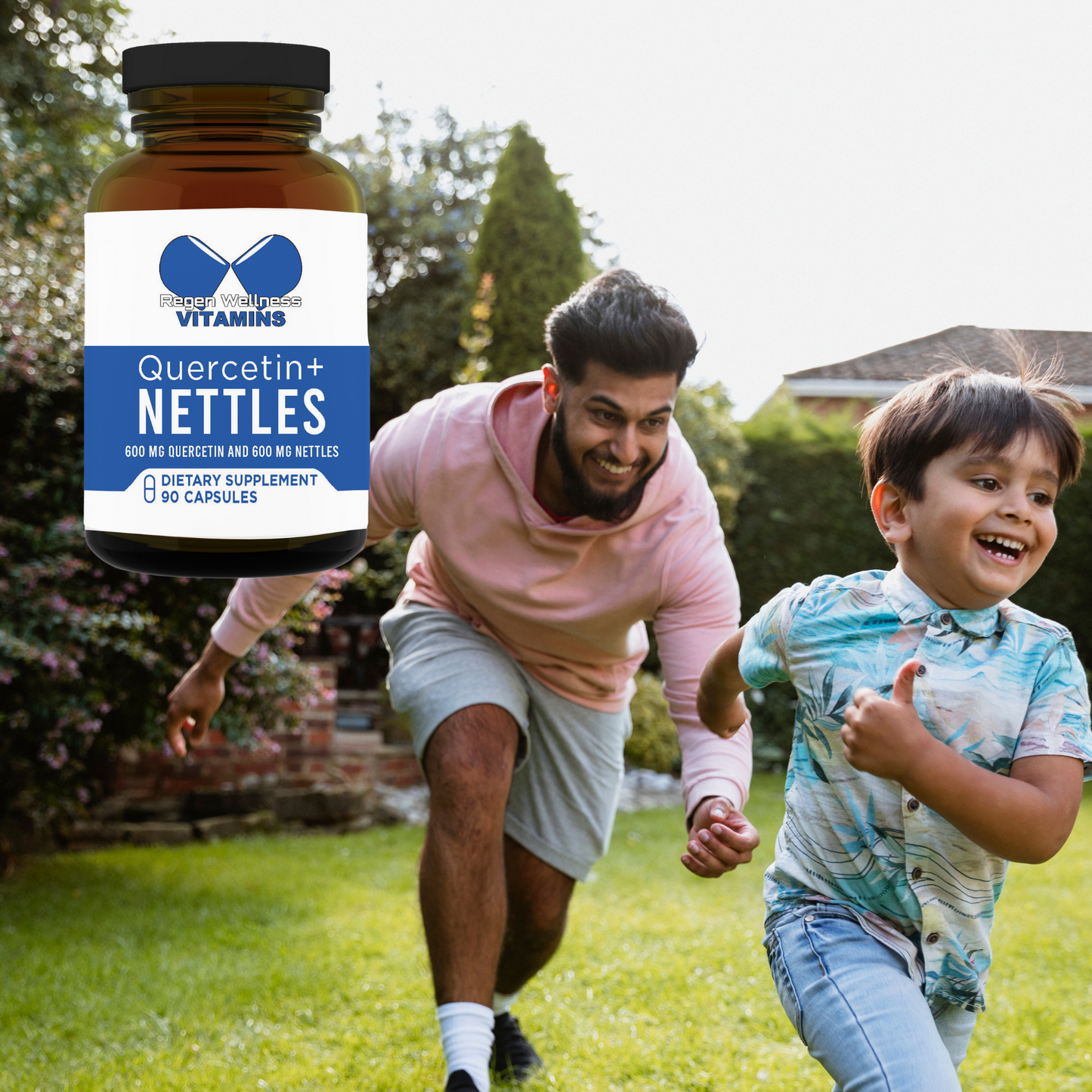 More Details About Quercetin + Nettles Supplement
Details

This product is a combination of quercetin and nettles, two plant extracts that support the immune system and the body's natural inflammatory response upon exposure to environmental allergens.

When combined, this pair create an incredibly powerful anti-inflammatory supplement that has been linked to helping with:

Leaky gut
Joint pain
Hormone imbalances
Supporting good cholesterol

There are currently studies underway to document the benefits of quercetin and nettles use in Covid+ patients which is already proving to be groundbreaking.
Suggested Use

Recommended Use: 

As a dietary supplement, take 3 capsules per day with meals, or as directed by your health care practitioner.

* These statements have not been evaluated by the Food and Drug Administration. This product is not intended to diagnose, treat, cure, or prevent any disease.

GLUTEN FREE | DAIRY FREE | SOY FREE | VEGETARIAN |NON-GMO | VEGAN
Ingredients

Quercetin is a flavonoid found in many foods, such as red onions, apples, cruciferous vegetables, and leafy greens that works to promote a healthy inflammatory response.*

Nettles have a high vitamin C content underlying its immune-supportive and antioxidant properties that may also benefit a normal inflammatory response.*
More About Quercetin + Nettles
Learn more about makes the combination of quercetin & nettles a powerful support supplement for your anti-inflammatory regimen.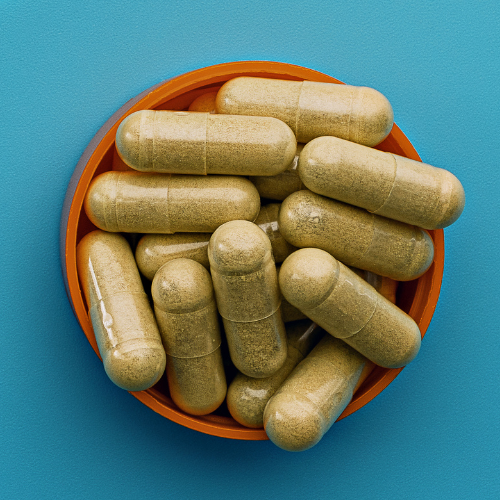 Quercetin
Quercetin has been called "king of the flavonoids" because of its powerful antioxidant properties and its ability to support a healthy inflammatory response in the body. It is found in many foods that are recognized for their health benefits, such as red onions, apples, olive oil, dark berries and grapes, capers, salad greens and culinary herbs such as dill, cilantro, watercress, and radicchio.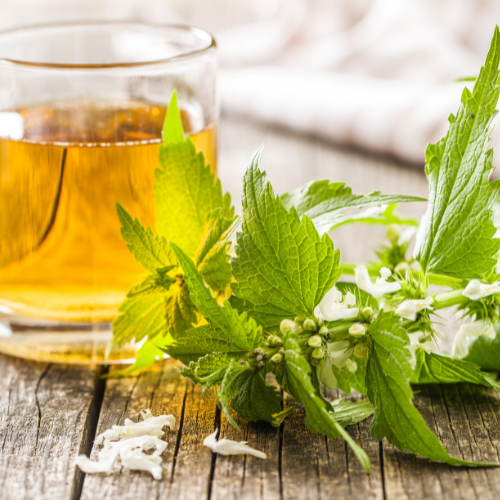 Nettles
The nettle plant (a.k.a. "stinging nettle") has been employed throughout the ages and across the globe for a wide variety of uses. Documentation points to its use in ancient Egypt, ancient Greece, and among native peoples in North America. Nettle has been consumed directly, or made into soup, tea, and even brewed into beer. Its high content of vitamin C and iron underlies its immune-supporting effects.
Try our complete line of inflammation support supplements.
OPTIMIZE YOUR HEALTHY INFLAMMATION RESPONSE WITH OUR LINE OF SUPPORTIVE SUPPLEMENTS.
Inflammation & Joint Health Collection