Regen Wellness
Share
Regular price
Sale price
$125.00
Unit price
per
Sale
Sold out
Saline Solution for Nebulizer
Now available for shipping nationwide!
Saline solution with hydrogen peroxide, when nebulized,  may assist with respiratory ailments and acute illness. Adding Regen's hydrogen peroxide solution to a nebulizer is both safe and helpful for adults and kids alike. 
Stored in an amber bag to maintain strength and efficacy.
Don't have a nebulizer?  Purchase a nebulizer HERE.
View full details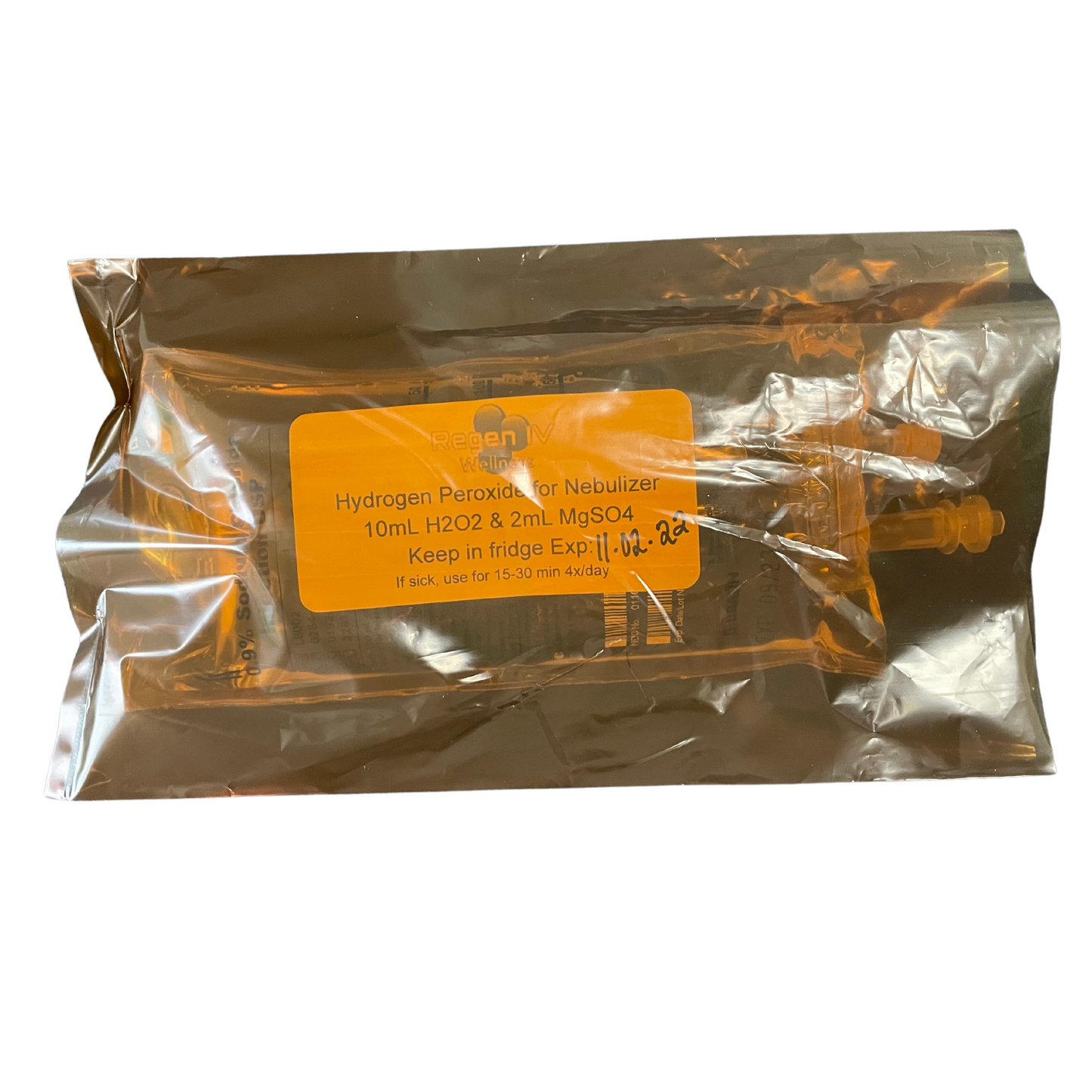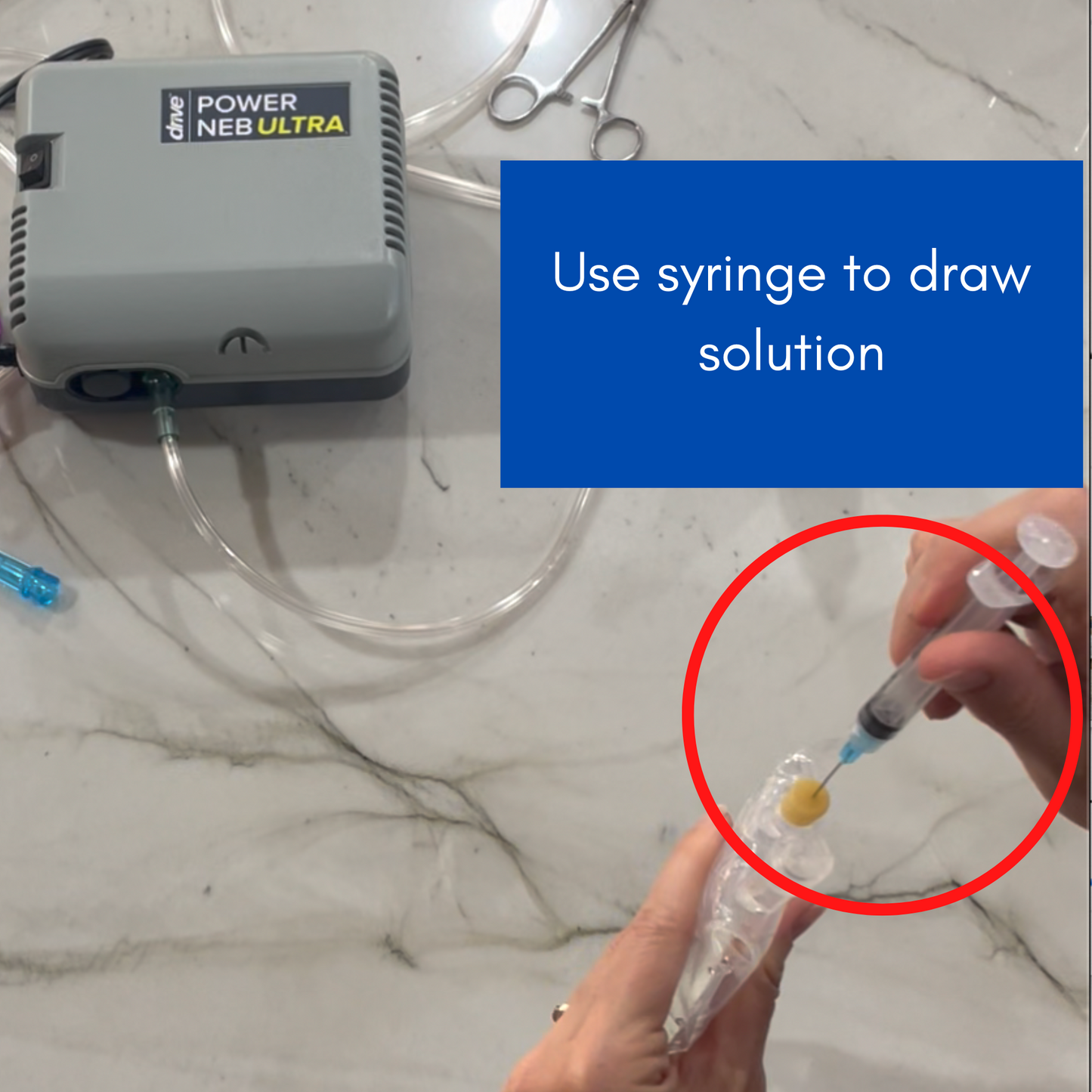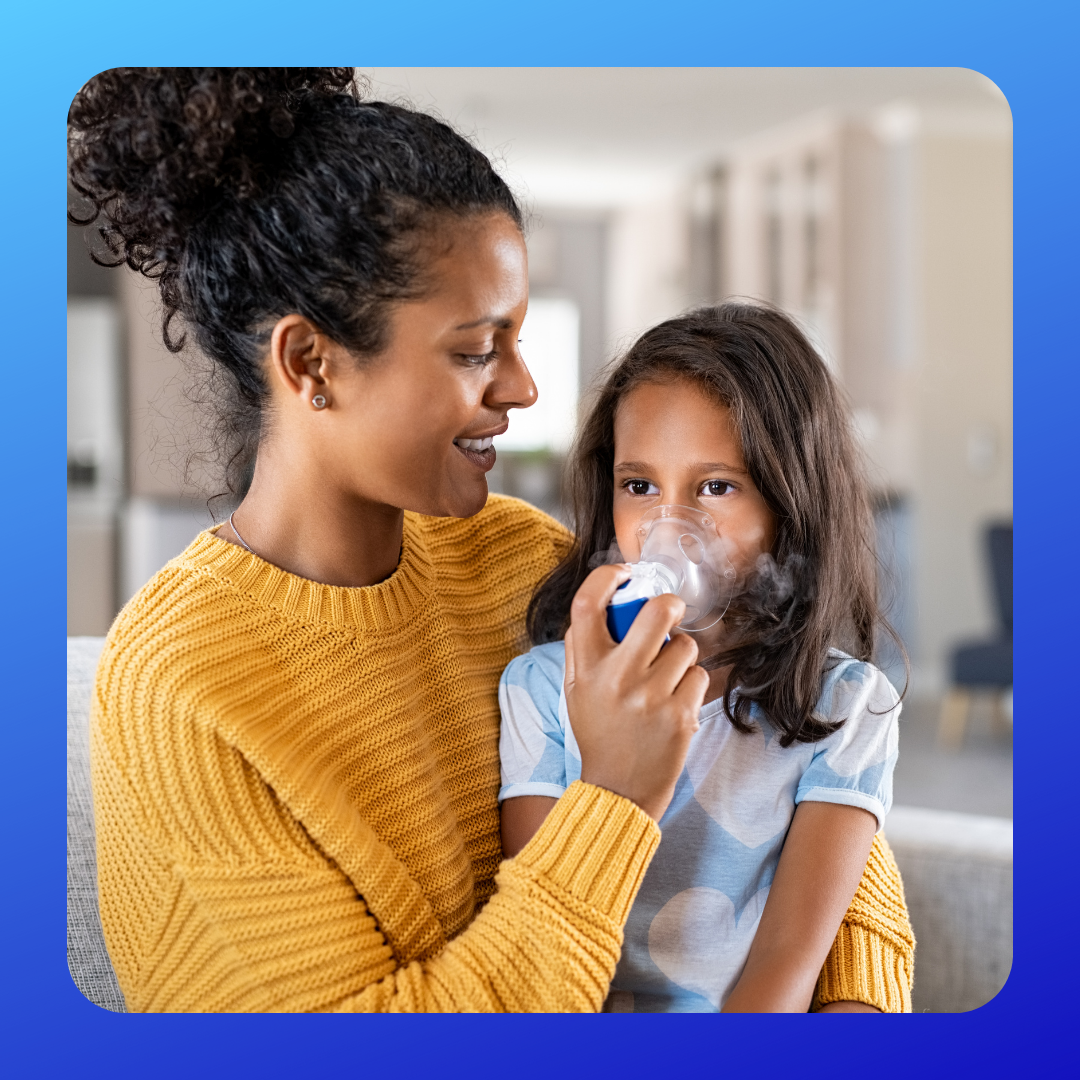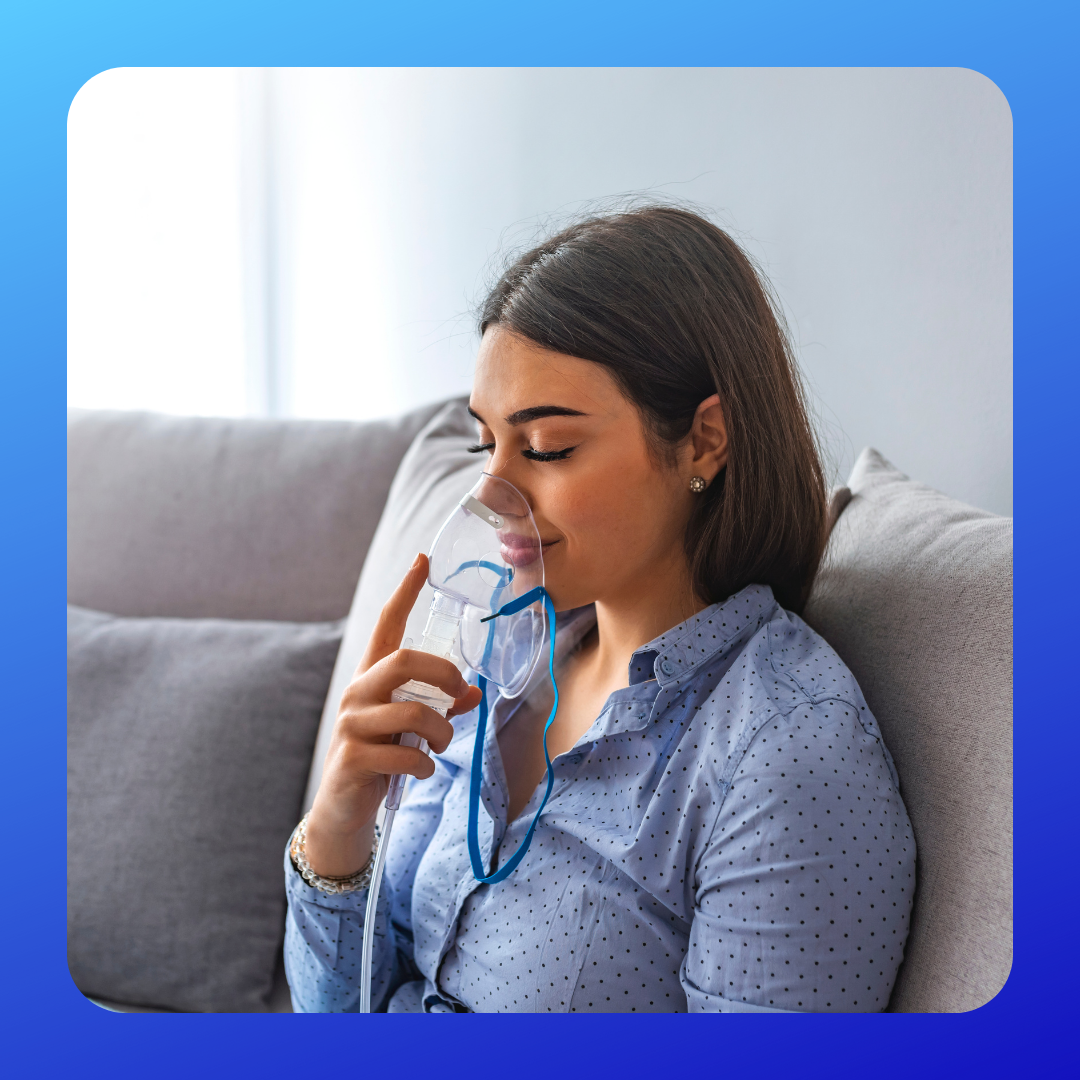 Saline Solution For Nebulizer
Highlights

Using our proprietary formula of saline and hydrogen peroxide in a nebulizer at the onset of symptoms may help alleviate symptoms and reduce the length of illness.

By introducing H2O2 to the bloodstream through the lungs via inhalation, this non-invasive therapy is an excellent option for you to do affordably and from the comfort of your home.
Ingredients

This product is the solution ONLY.

Ingredients:

Sodium Chloride

H2O2

Magnesium Sulfate