Regen Wellness Vitamins
Share
Regular price
Sale price
$24.99
Unit price
per
Sale
Sold out
Pregnenolone
The hormones made in the body from pregnenolone may support healthy sexual hormone balance, a healthy stress response, healthy cognition and memory, healthy electrolyte balance, and balanced moods.*
Pregnenolone decreases with age, so it's important to supplement to ensure healthy balance in the body.
View full details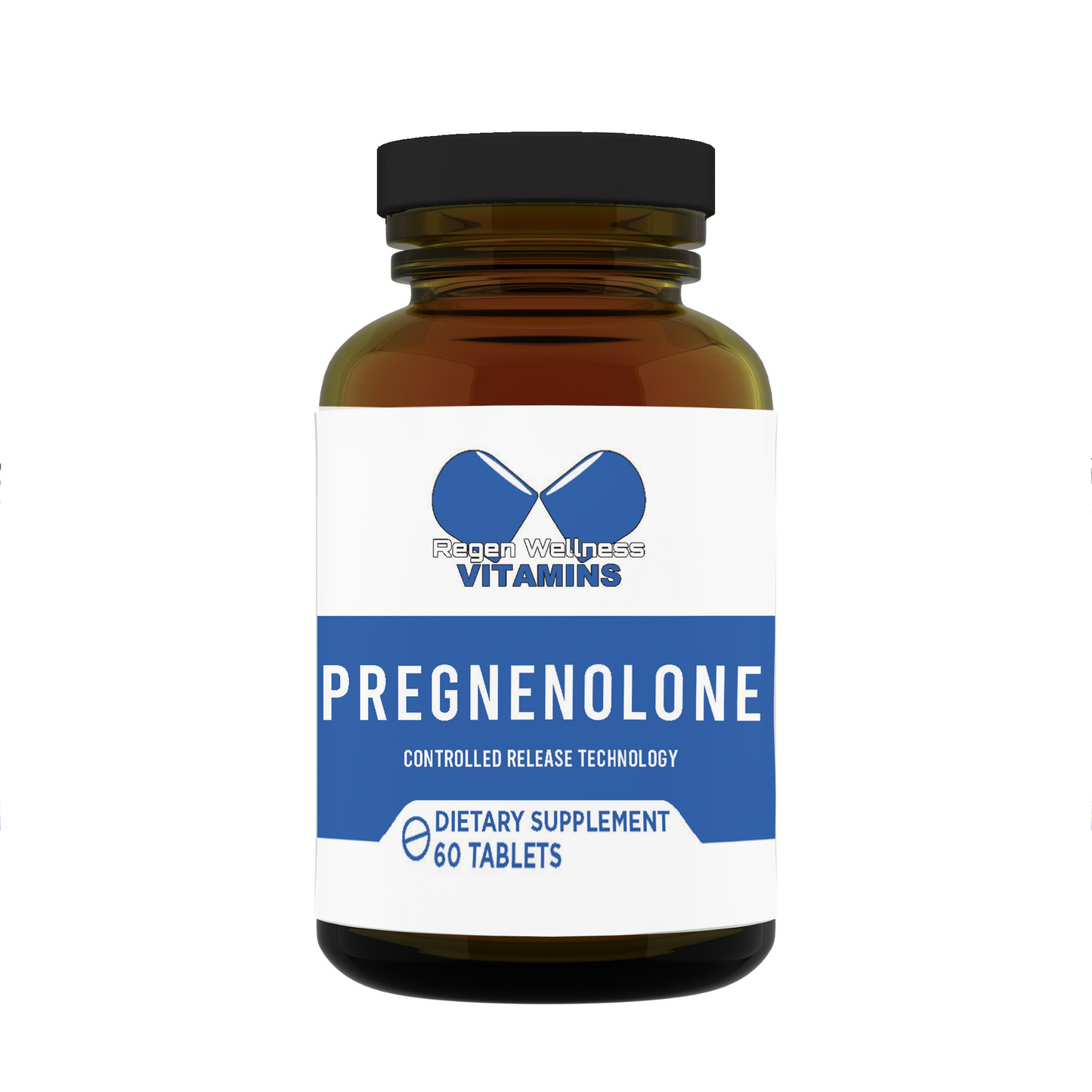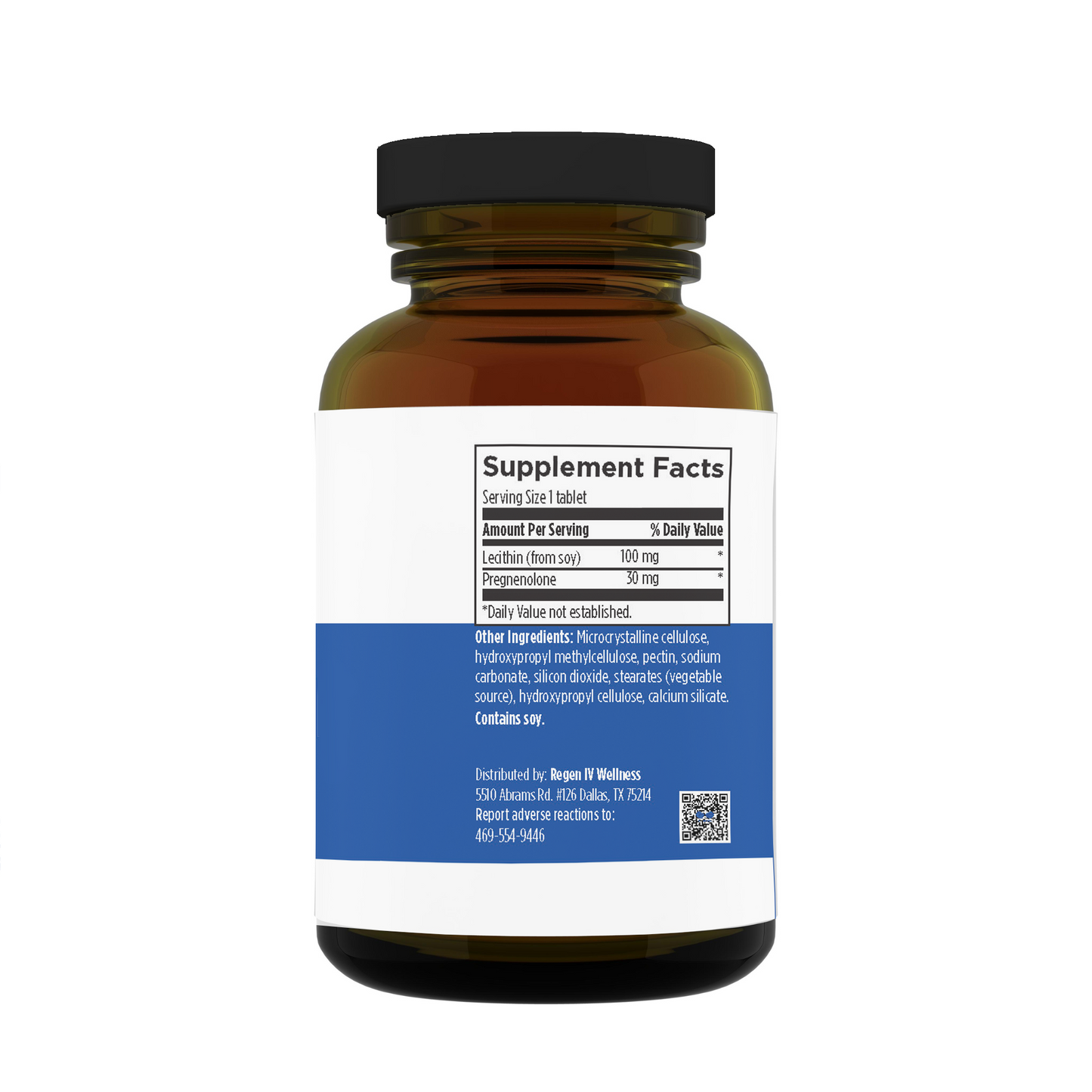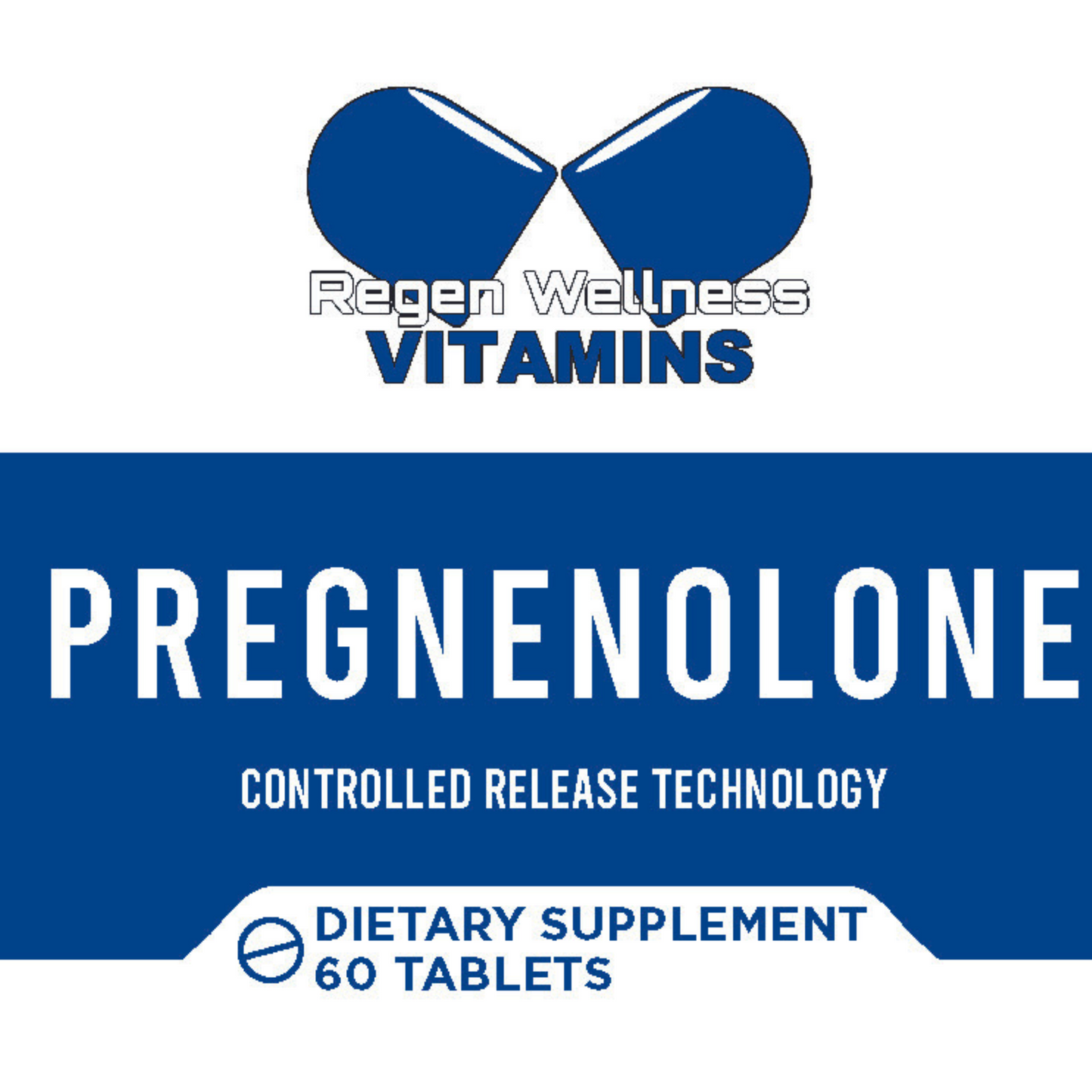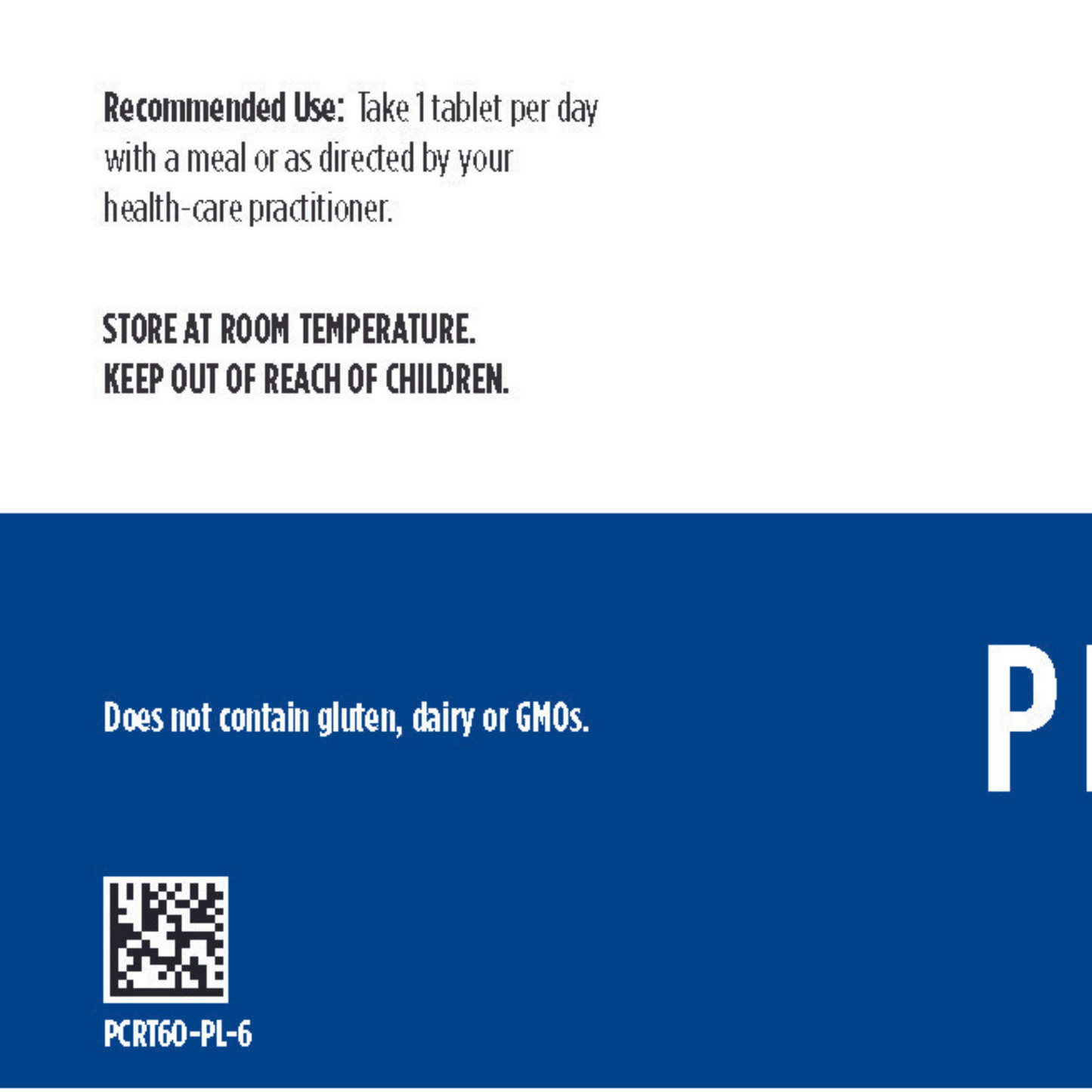 More Details About Pregnenolone
Details

Benefits of Pregnenolone:

Supports healthy hormone balance
Supports healthy adrenal function
May support healthy cognitive function and memory
May support a healthy stress response
May support a balanced mood

Pregnenolone  features a time release technology which helps eliminate spikes or surges and more closely mimics the way pregnenolone is normally released within the body.

Warning: Pregnenolone is not recommended for individuals who are pregnant or lactating, or for those who have hormone-sensitive cancers. This product is not recommended for individuals with epilepsy or a history of seizures. Pregnenolone reduces the effectiveness of any drug that stimulates gamma-aminobutyric acid (GABA) receptors. Supplementation with pregnenolone should be monitored by a health-care practitioner.
Suggested Use

Recommended Use: 

Take 1 tablet per day with a meal or as directed by your health-care practitioner.

* These statements have not been evaluated by the Food and Drug Administration. This product is not intended to diagnose, treat, cure, or prevent any disease.
Ingredients

Pregnenolone, Lecithin (from soy)

Other Ingredients: Microcrystalline cellulose, hydroxypropyl methylcellulose, pectin, sodium carbonate, silicon dioxide, stearates (vegetable source), hydroxypropyl cellulose, calcium silicate.


Contains soy.

GLUTEN FREE | DAIRY FREE | VEGETARIAN |NON-GMO | VEGAN
Pregnenolone & Hormone Balancing
Learn more about Pregnenolone and how it can help you balance your hormones.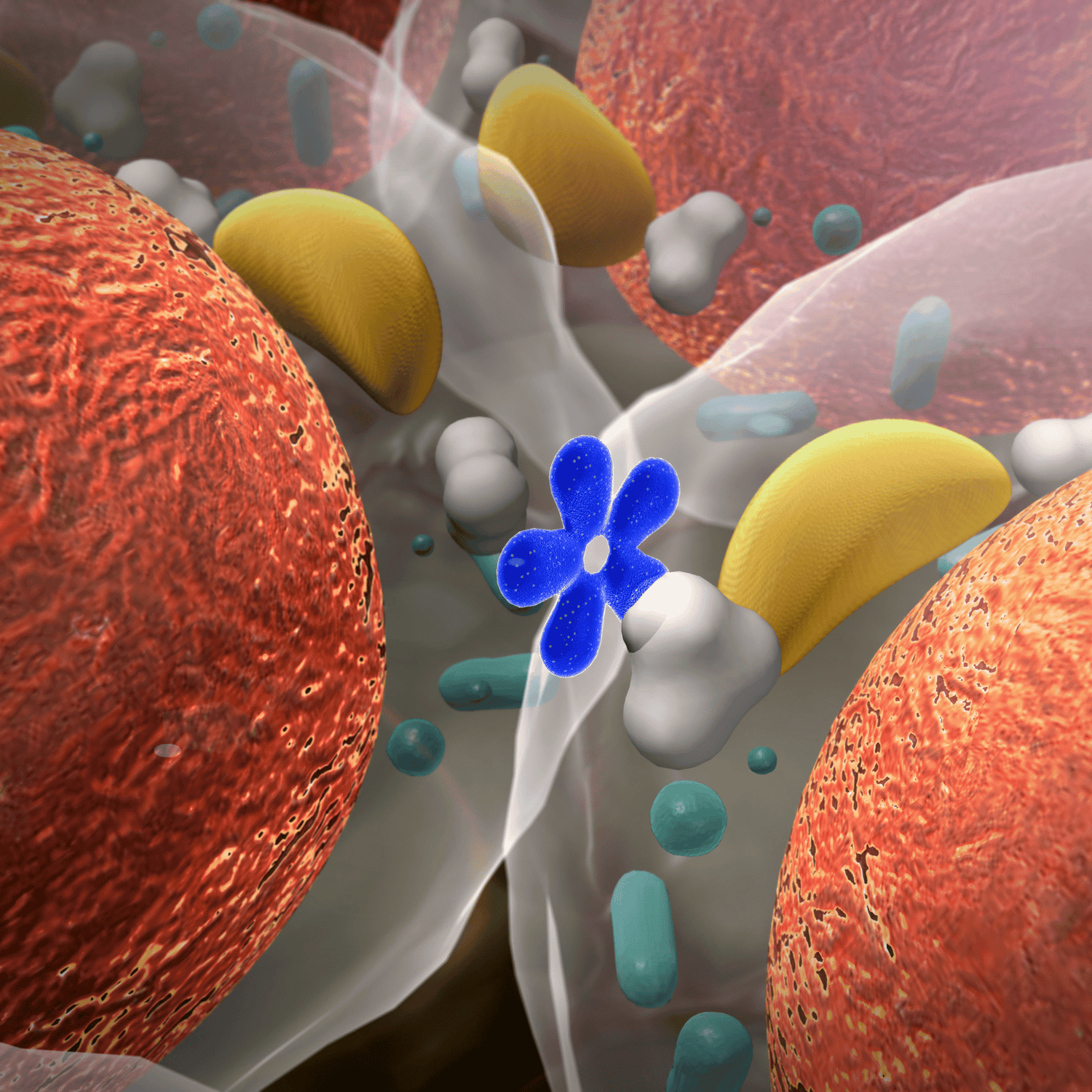 Pregnenolone
Pregnenolone is a precursor to the hormones necessary for the maintenance of homeostasis and other critical functions in the human body. Based on the body's demands, pregnenolone can be converted into many hormones, including dehydroepiandrosterone (DHEA), progesterone, estrogens, testosterone, cortisol, and aldosterone.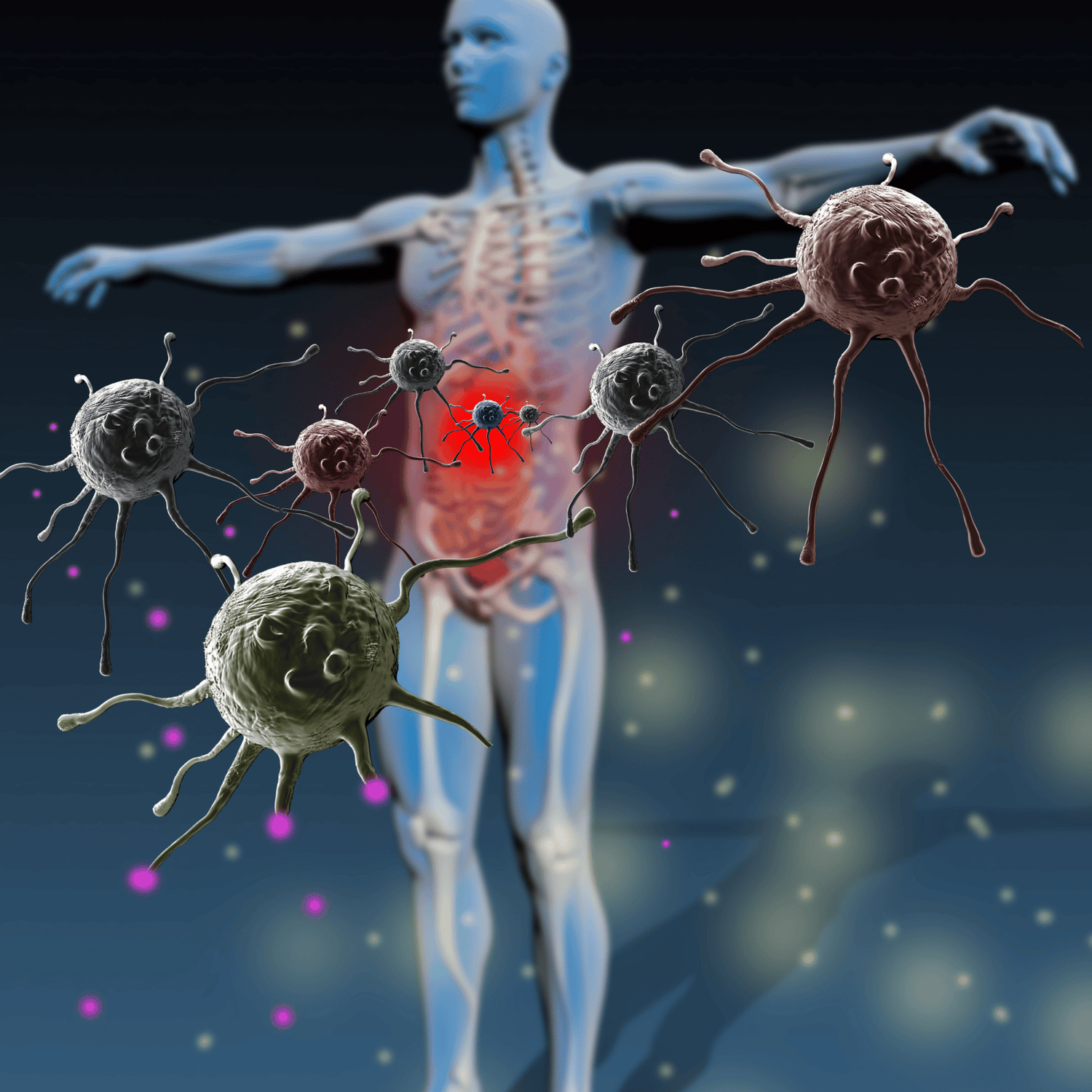 Role in Immune Function
Pregnenolone plays an important role in the immune system. Studies have shown a reduction in inflammatory responses when supplementing with pregnenolone.
Additionally, studies have shown a reduction in inflammation due to autoimmune conditions such as psoriasis, multiple sclerosis (MS), rheumatoid arthritis (RA), and systemic lupus erythematosus (SLE).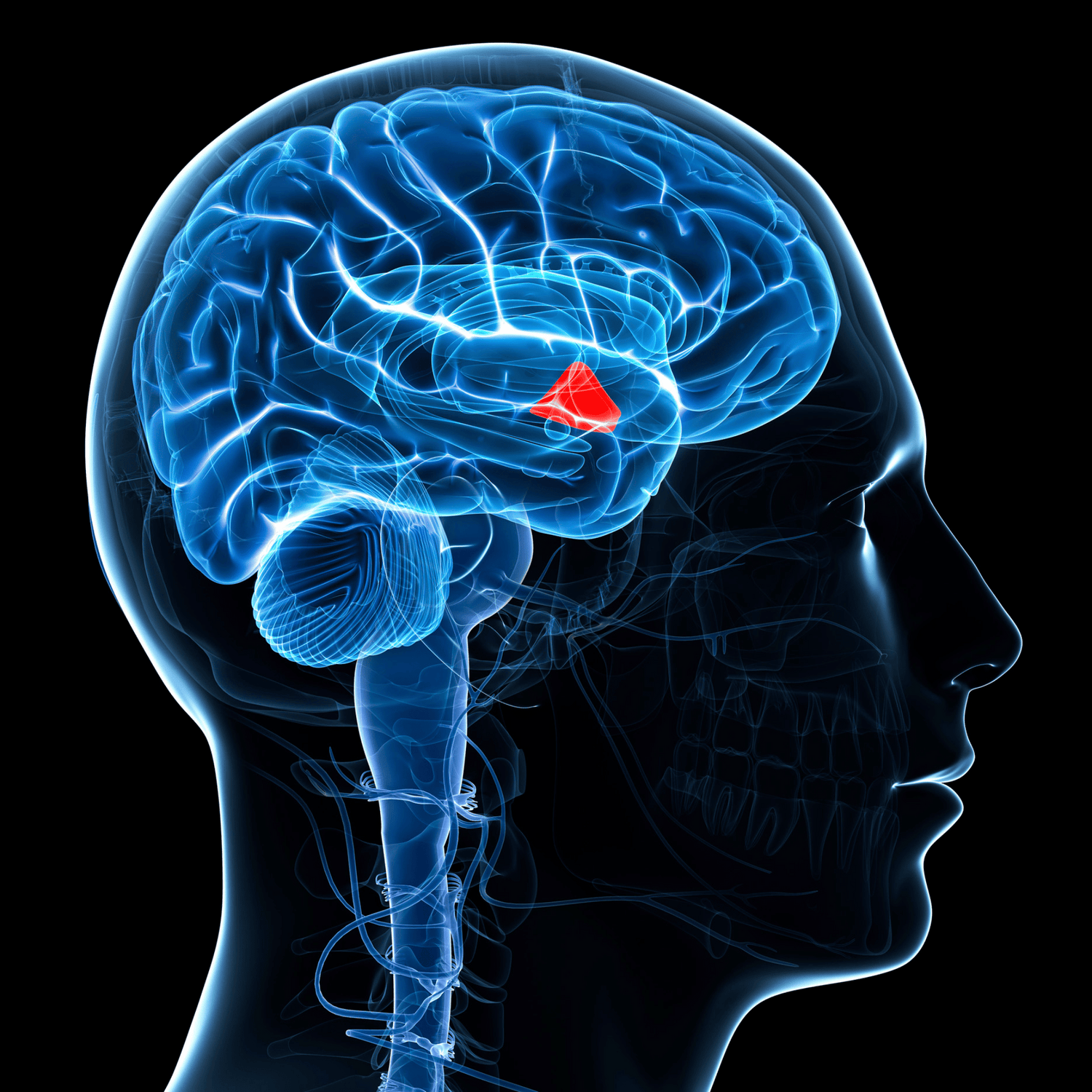 Cognitive Function
Pregnenolone influences cognitive function in a variety of ways. Supplementing with pregnenolone has been shown to have neuroprotective qualities in the presence of a variety of disorders, including epilepsy, demyelinating diseases, and neurodegenerative diseases, such as Alzheimer's disease and Parkinson's disease.

Research shows positive changes in visual learning and memory, attention, and executive function were observed in the presence of pregnenolone.
Try our complete line of hormone balancing supplements.
OPTIMIZE HORMONE BALANCE WITH OUR LINE OF SUPPORTIVE SUPPLEMENTS.
Hormone Balancing Supplements